BOOKING WITH US IS ALL ABOUT ADVANTAGES
Free Wi-Fi
Best price guarantee
Hostal de la Trucha, Comfort and tranquillity in Alto Maestrazgo

Located in the mountains of Alto Maestrazgo, where you can hear nothing more than the song of birds and the river flow, our hostal is the ideal place to enjoy a quiet and carefree stay . Composers, writers and painters have found in this privileged location inspiration to create their works. Here, it is possible to go back in time to the most authentic life, far away from the noise of the city.

Our hostal is settled in a historical building, as it housed the first paper for money factory of the state, subsequently textile factory.

You can stay in any of our 54 comfortable rooms or in one of our 2 apartments for up to 6 people. They have all the necessary services to spend a pleasant stay in a quiet and cosy atmosphere.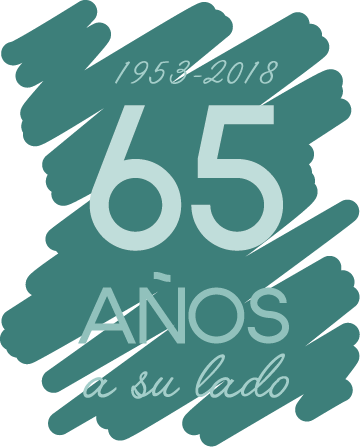 Relax in Villarluengo and enjoy nature


This environment is ideal for guests who want to rest, read a book, stroll through vast natural spaces or simply help gather the crops. Our clients have the opportunity to collect the eggs from our hens and taste them. At Hostal de la Trucha time seems to have stopped.